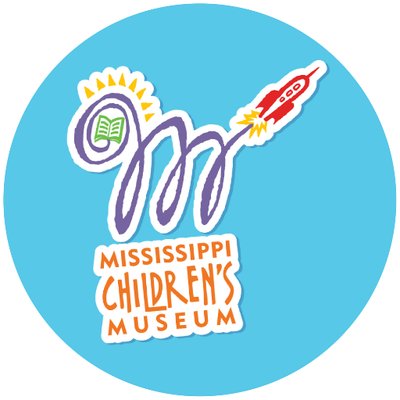 Is your company or non-profit looking to partner with a fun brand that can bring an element of excitement and glamour to your next corporate event? We pride ourselves on working with the best and thinking outside the box to provide luxury, VIP treatment in everything we do.
Our Gleam Team experts offer marketing for promotions, a professional hairstylist, portrait photographer and set up/take down crew of our full service Glister Braid Bar. Oh and don't worry, our product is mess-free so there isn't any extra clean up involved. Give your audience the celebrity experience they deserve to #getglistered and Gleam like the galaxy!
Whether you have a collaboration in mind or just want to chat, we look forward to hearing from you!